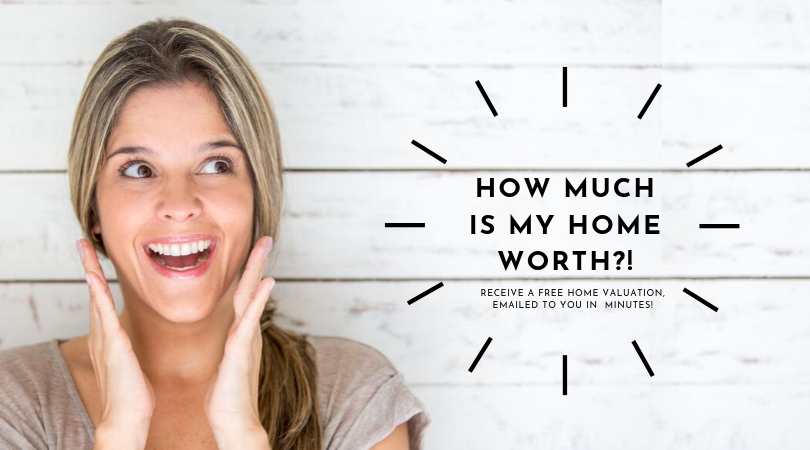 The benefits of finding a home's value don't end with a purchase or sale: Refinances, home equity lines of credit, insurance premiums and annual property taxes are all based on home value.
If you are in the market to sell, knowing your home's value allows you to evaluate what you can afford, determine whether a listing is priced appropriately and decide how to price your own home.
Determining your home's value means greater control over these processes. Property taxes are almost always open to appeal, for example. If you can prove an assessment is too high by pulling comps, you may be rewarded with a lower tax bill.
Click on the image above and enter your address. You'll receive your free comprehensive home report in just a few minutes. No cost, no obligation.